In this section, you can find out about some of our creations.
It is a non-exhaustive list designed to show you the products we can make on request.
Please do not hesitate to consult our different promotions.
Do not hesitate to contact us if you have a specific request. We will be happy to get back to you.
The team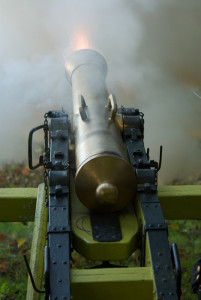 Fabien Scaillet